Top-Rated Edinburgh Scaffolding Services
Scaffolding Services
Scaffolding Edinburgh Depends On
Scaffolding Edinburgh is the premier scaffold hire Edinburgh companies can depend on when they need a company with a reputation as sturdy and strong as its quality of service. For several decades we've made it our mission to provide not only the best scaffolding services Edinburgh contractors swear by but also to employ a second-to-none service that can't be beaten.
With a plethora of scaffold types, and possessing decades of industry experience, our team is sure to get you set up with a scaffolding system that keeps your team safe, secure, and protected from any possible accidents.
Whether you're in need of commercial or residential scaffolding, we've got you covered. At the end of the day, our scaffolding services give your team the access they need to get the job done right, all while maintaining a safe and accident-free work environment.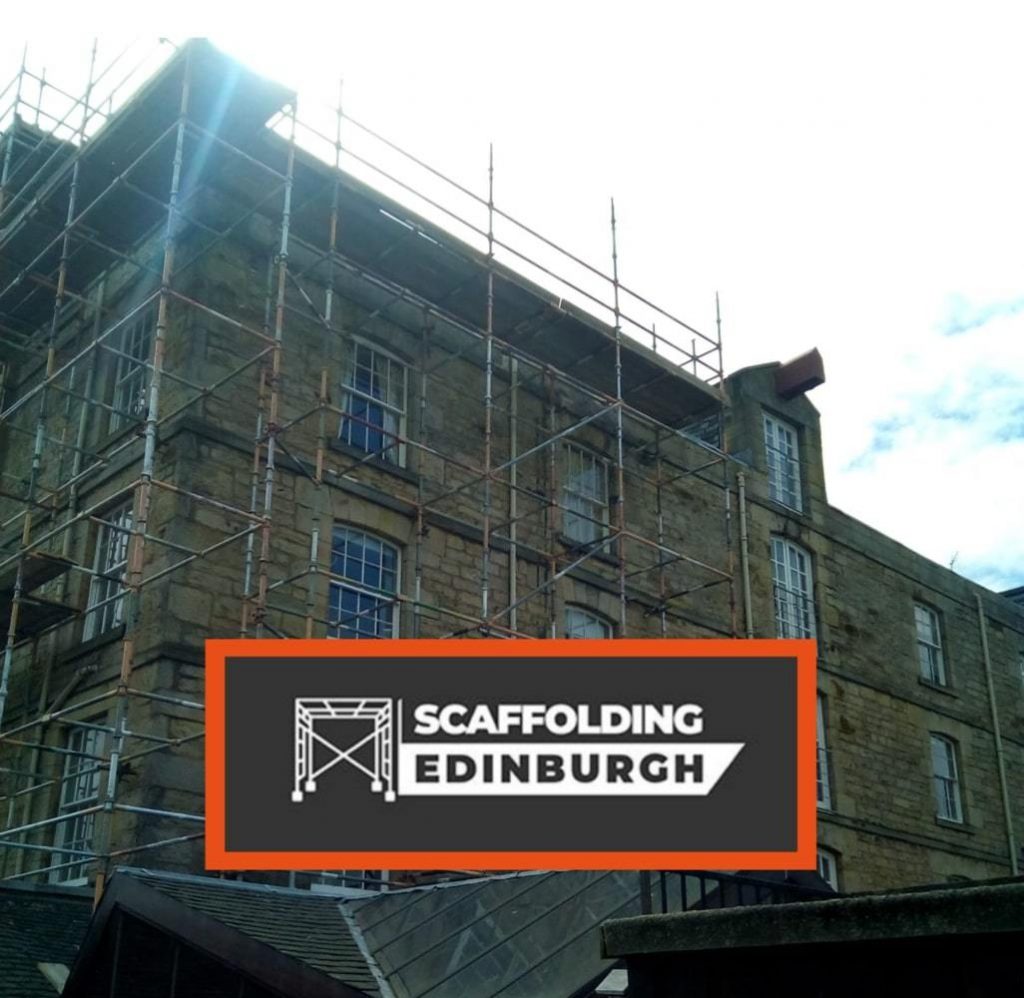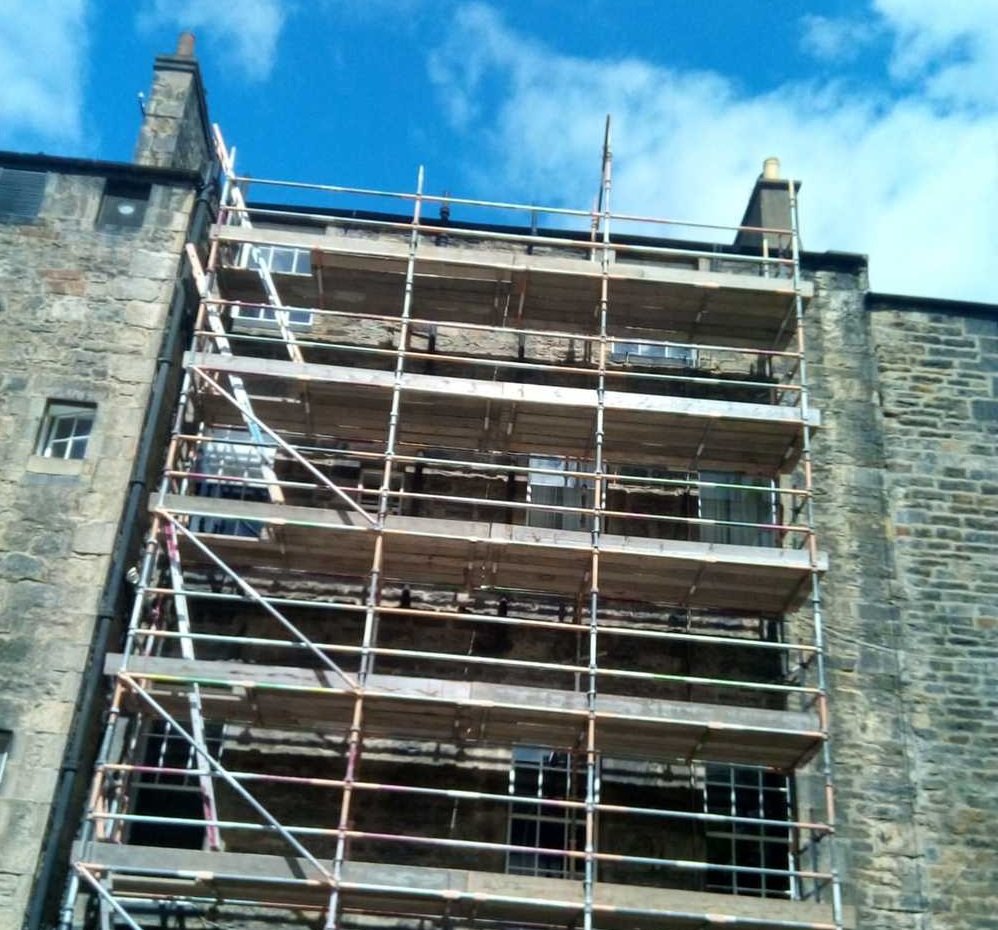 About Us
Reliable Scaffold Contractors
The team here at Scaffolding Edinburgh possesses decades of scaffolding experience, as well as a drive for good old-fashioned hard work. When it comes to keeping a safe elevated workplace for contractors, we've got your back.
We've spent years building a reputation that's as solid as our scaffolds, not sacrificing quality for quantity. Because, in our eyes, there's no substitute for quality service and peace of mind knowing you're working with the best scaffold hire you could ask for.
From small residential projects to large commercial and industrial jobs, we've got what it takes to handle what you need, hands down. So before you ring every scaffolding company Edinburgh has to offer, give us a call. It will be the best decision you've made. We guarantee it.
Decades Of Scaffolding Experience
There's no substitute for quality trade experience. We possess decades of experience and the knowledge to get your job done right.
A Focus On Safety & Your Wellbeing
We focus on both the quality of your scaffold and the safety of your crew, keeping 100% compliant with scaffolding rules.
Most Trusted Scaffolders in Edinburgh
We're the most-trusted scaffolding contractor Edinburgh has to offer. That's because we focus on your needs first.
Get Your FREE Scaffolding Quote Now
Get In Touch With Us For Your Scaffolding Quote. It's Only A Click Away.
Why Choose Us
The Dependable Scaffolding Service
There's no shortage of scaffolding contractors in Edinburgh. So why choose our scaffolding company? Simply put, our team treats every job as if it were our own. There's no substitute for your safety, and that's why our entire team is dedicated to being the safest and most dependable scaffolding contractors Edinburgh has to offer.
If you've been searching for that go-to scaffolding company in Edinburgh, we've got good news: you just found it. Whether you need a scaffolding team who executes with precision and efficiency, or a team that puts their customers' needs first, we've got you covered.
Dependable & Reliable Scaffold Systems
Free Job Estimates & Bids
A Stellar Reputation Built By Dedication & Strong Relationships
Unmatched Service & Unbeatable Quality Of Scaffold Types
100% Compliant With Government Scaffolding Rules
No Other Team Works Harder — Guaranteed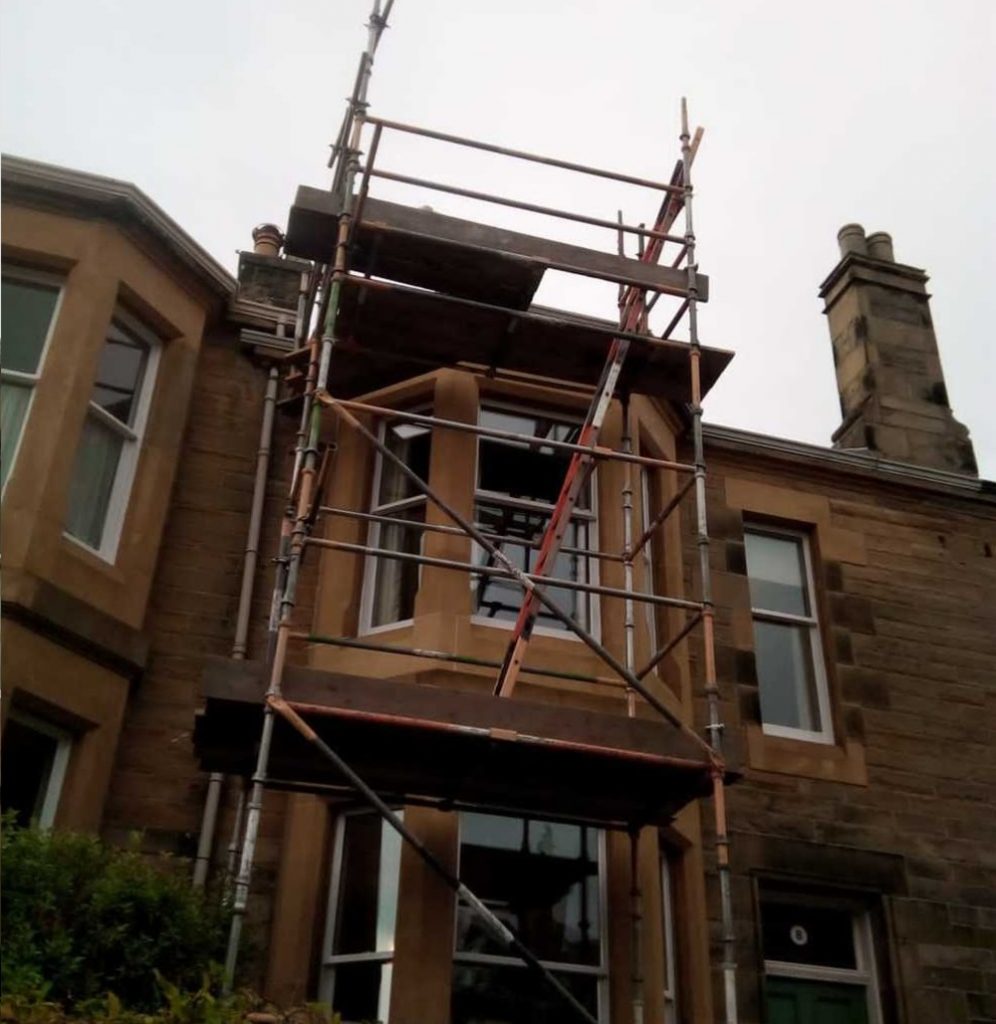 Scaffolding Edinburgh are top-shelf scaffolding contractors. They are, by and large, the best scaffolding company we've used. I haven't hired another scaffolding company since I worked with them the first time, years ago. That says it all.
I've worked with several scaffold contractors over the years, and Scaffolding Edinburgh is the crew I can always depend on when my guys need their scaffolds set up safely and accurately. 5-star service from these folks every time.
The fellas at Scaffolding Edinburgh know their trade like the back of their hand. I can count on them to get my team the access they need to get their work done on-time. I've never had any hang-ups with them. Dependable every singe time.
Our Service Area
Scaffolding In Edinburgh
Just because we're based in Edinburgh doesn't mean we're only confined to one area. In fact, our scaffolding services span the land, helping contractors and homeowners in several other areas complete their work on time with the support of a safe and efficient scaffold setup. Take a look at our service locations below. If you don't see your town listed and want to work with us, feel free to contact us.
Our service areas currently cover: